Natal confirmed for GamesCom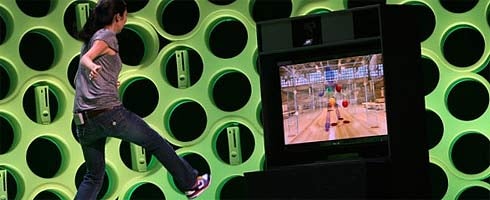 Microsoft's confirmed Natal for a GameCom showing via a contest to win a play on the motion tech for a punter and friend.
You need to take a picture of "yourself letting go" to be in with a chance at the prize. Not going to the gym and drinking 20 pints of Stella a day won't cut it, we suspect.
Full details through there. The competition ends on August 11. GameCom starts on August 19 in Cologne.