NA PS Store sale: Rainbow Six Siege, Deadpool, NBA 2K16, Trials Fusion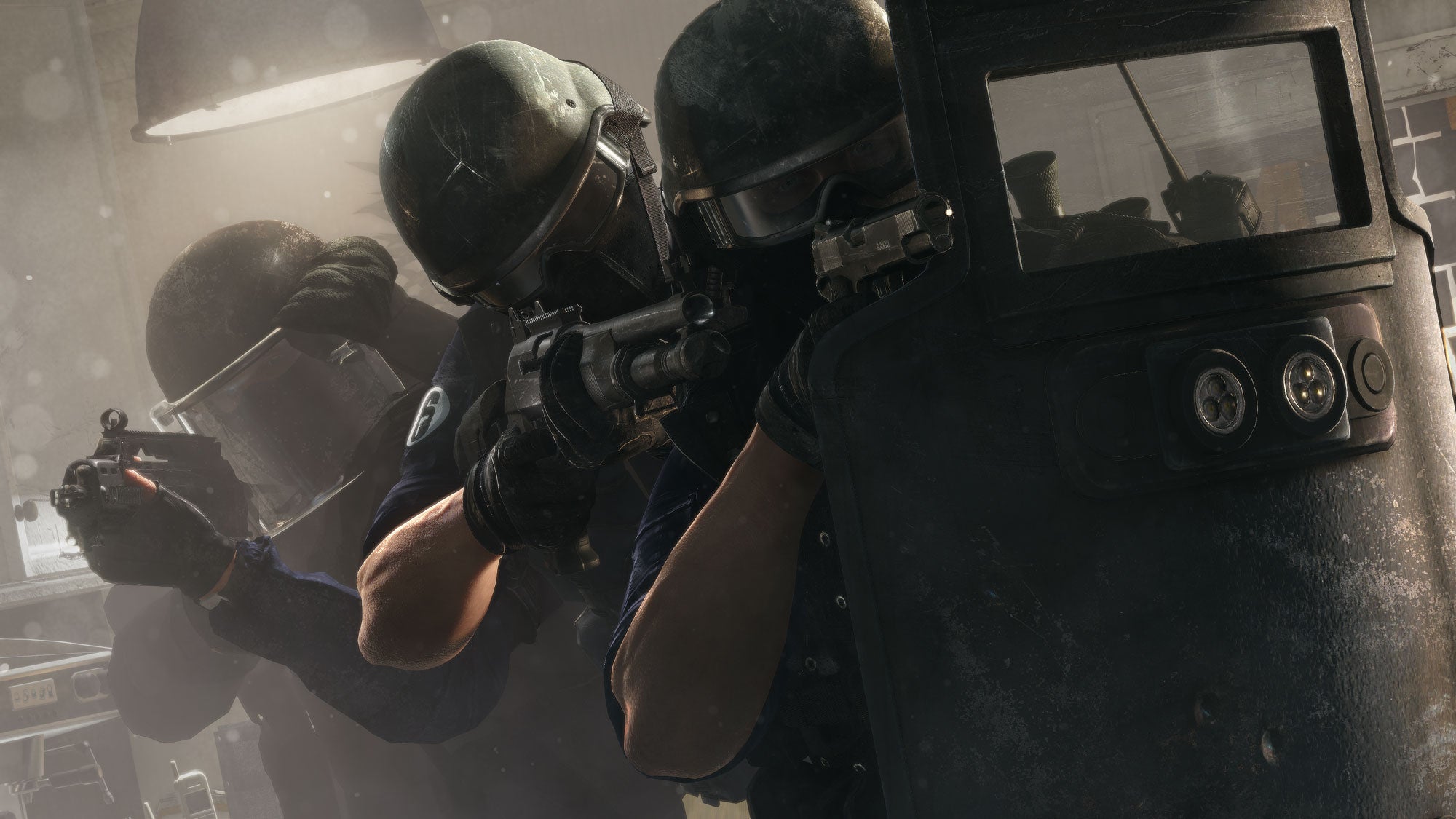 Your weekly list of deals for PlayStation platforms is here.
The North American PlayStation Store has kicked off the weekly sale with discounts on PlayStation 4, PlayStation 3, Vita, and even PSP titles. Rainbow Six Siege, NBA 2K16, Deadpool, and Trials Fusion are just some of them.
PlayStation Plus subscribers also get extra discounts on select titles.
Find everything PS4 below, and the rest on the PS Blog. Sale prices are listed first, followed by original prices.
PlayStation 4
Citizens Of Earth - $4.94/$14.99
Daylight - $7.49 $14.99
Deadpool - $34.49 $49.99
Hasbro Family Fun Pack - $19.99 $39.99
Just Dance 2016 - $29.99 $49.99
Just Dance 2016 Gold Edition - $35.99 $59.99
Mastercube $0.99 - $4.99
Monopoly Family Fun Pack - $13.39 $19.99
NBA 2k16 - $40.19 $59.99
NBA 2k16 – 200000 Vc - $39.99 $49.99
NBA 2k16 – 450000 Vc - $69.99 $99.99
NBA 2k16 Michael Jordan Special Edition - $49.59 $79.99
Rocksmith 2014 - $19.79 $59.99
The Crew - $14.99 $29.99
The Crew Wild Run Edition - 19.99 $39.99
Tom Clancy's Rainbow Six Siege Gold Edition - $53.99 $89.99
Tom Clancy's Rainbow Six Siege - $40.19 $59.99
Toy Soldiers War Chest Hall Of Fame Edition - $20.09 $29.99
Toy Soldiers: War Chest - $10.04 $14.99
Trials Fusion - $9.99 $19.99
Trials Fusion: Awesome Max Edition - $19.99 $39.99
Watch Dogs - $14.99 $29.99
Watch Dogs Gold Edition - $24.99 $49.99
PlayStation Plus sale
Deadpool - $29.49 $49.99
Firewatch - $17.99 $19.99
Lovers In A Dangerous Spacetime - $10.49 $14.99
Mop: Operation Cleanup - $2.25 $7.49