Myst is being revitalized as a TV series with its own tie-in game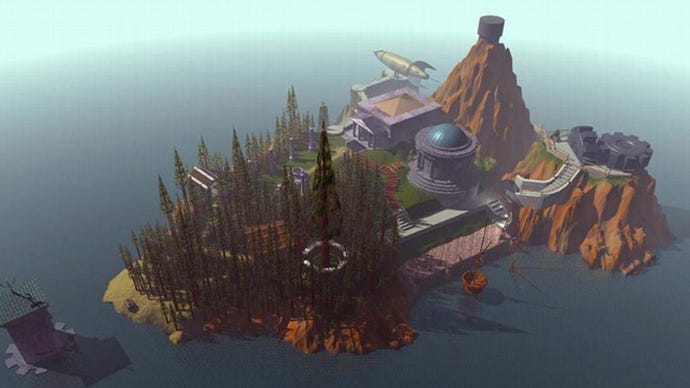 Fan-favorite point-and-click adventure game Myst is poised for a return, but not in the way that you'd expect.
Variety has reported that creators Rand and Robyn Miller have signed a deal with Legendary Entertainment to bring Myst to the small screen as a TV series. There's also talks of a tie-in game as well.
The rebirth of the series, which launched back in 1993 and followed "The Stranger," who players guided through a mysterious island, is making a comeback in the form of "transmedia" efforts such as a new game and spin-off for tablet users to create a cohesive whole.
There aren't any details just yet regarding how the series will be released, or who will star in it, but we'll keep you updated as further details arise.
Thanks, Eurogamer.