Multiplayer Beta sign ups for Empire: Total War are GO!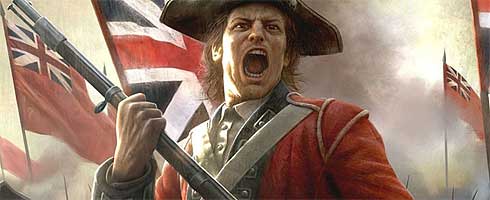 Sign ups for the multiplayer Beta of Empire: Total War are now open for business.
According to RPS, you can play the entire campaign with a pal, fight against the AI or go head to head with your soon-to-be ex-best friend. Huzzah!
Head on over to the official site to throw your name in the hat.