MS: Sign up for a chance to participate in Xbox 360 System Update Preview Program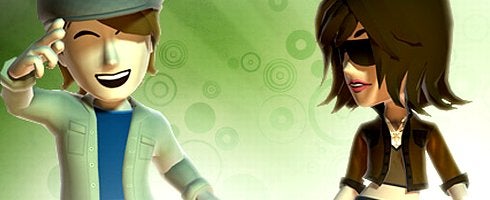 Microsoft has announced a Xbox 360 System Update Preview Program for the next release, and you have a chance to participate in it.
The Preview Program gives folks the chance to check out "ESPN on Xbox Live, Zune music, Netflix search, the new dashboard, and new updates to Zune video and Family Settings", said Major Nelson.
To get in on it, check out the Microsoft Connect here and sign in with your Windows Live ID that's connected to your XBLGamertag.
You will then be asked to fill out a survey, and after you finish you will be notified immediately whethr or ot you were selected to participate in the Preview Program.
Here's some extra details on the Preview/Survey per Microsoft:
We're looking for multiple thousands of participants, so your chances of making it in are good.
This is not for Kinect. You will not be receiving a Kinect sensor if you are chosen to participate.
This opportunity is open to all Xbox Live Members in regions where Xbox Live is available.
To avoid any problems, read the survey carefully and double check all the information you provided.
While both Gold and Silver members can sign up, priority will be given to Gold members in the selection process.
You can sign up for it here.