MS sends word that Zune Marketplace will go down for maintenance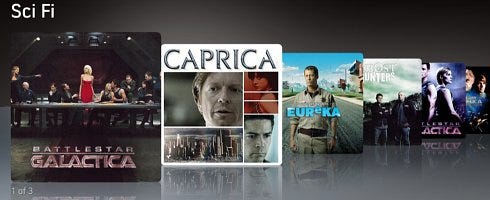 Microsoft has sent over an announcement that the Zune Marketplace on XBL will go down on January 25 for 24-hours.
In other words, don't freak out.
It's part of its scheduled maintenance and will shut down at 10.00pm PST, during which, you will not be able to rent or purchase video content.
Your existing video library will continue to be available.
At least now, you can plan ahead.