Mortal Kombat X is the fastest selling entry in the series to date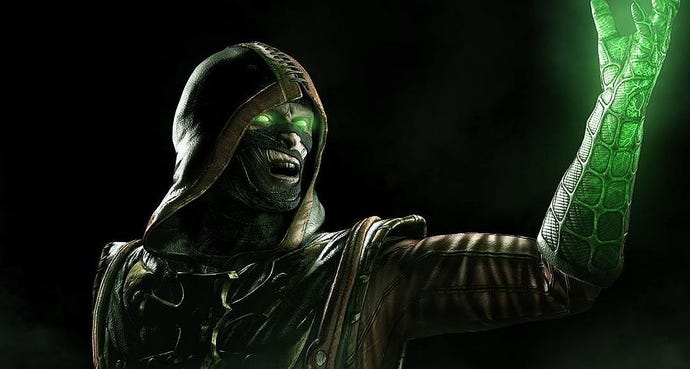 Mortal Kombat X has sold faster than any other game in the series to date, making it the "biggest launch" in Mortal Kombat history, according to creator Ed Boon.
Speaking in a series of tweets, Boon said both the mobile and console versions have "literally millions of players getting online" resulting in the servers being hit hard.
"Thank you everyone for making Mortal Kombat X the biggest launch in MK history," he said. "You made the game FAR exceed our wildest expectations. The mobile and console games have had literally millions of players getting online in a really short period of time, hitting our servers hard.
"We love that so many players want to play MKX and are working (like mad) on all the issues some of you are experiencing! We WILL fix them!"
Boon went on to say the team is listening to player feedback regarding any issues with the game and appreciates the patience.
Mortal Kombat X was released on PC, PlayStation 4 and Xbox One earlier this week.
The PS3 and Xbox 360 versions have been delayed into summer.
Thanks, MCV.