Mortal Kombat X reviews are in, lots of love for Netherrealm's latest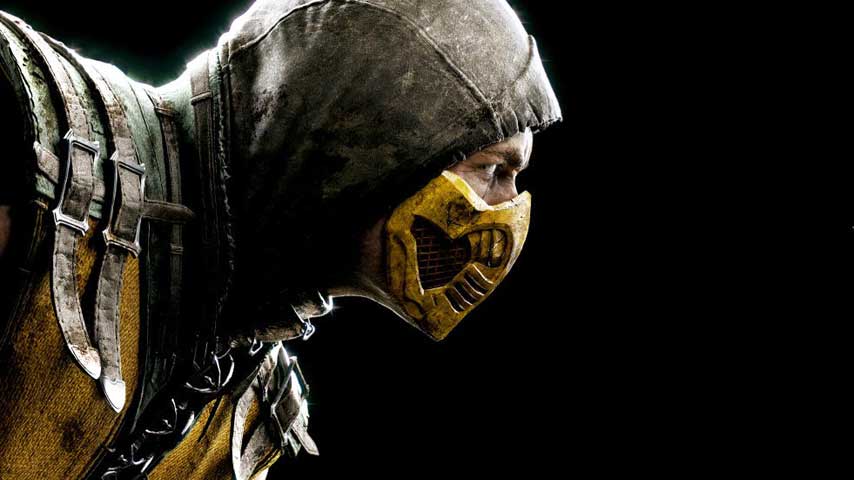 The Mortal Kombat X review embargo has dropped, and there are plenty of kombatants willing to speak well of the new fighter.
Mortal Kombat X reviews have so far produced mostly high scores. Netherrealm seems to have nailed it this time, although your mileage may vary - I think fighters are a bit like racers, in that you need to have a bit of a love for the material.
We're still waiting on several major outlets to produce reviews, and some have elected to withhold scores pending an assessment of the online infrastructure. Multiplayer has become too important to the fighting scene to ignore this aspect when critiquing a game, I guess, and after Driveclub and Halo: The Master Chief Colelciton last year, critics likely have the wind up them.
I was interested to note that reviews were filed based on the PS4 version; Sony's console is definitely taking the lead in terms of publisher's preferred format.
Let us know any scores we've missed in the comments. All scores listed here out of ten except where otherwise noted.
Mortal Kombat X is out globally on PC, PS4 and Xbox One on April 14, although the PlayStation 3 and Xbox 360 versions have been pushed back, and have not yet been dated.