Morhaime confirms the unthinkable: WoW's stopped growing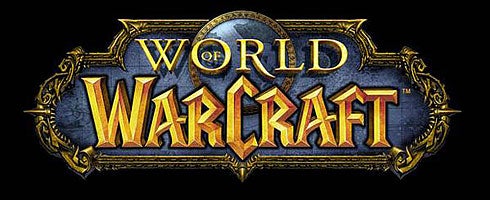 Blizzard boss Mike Morhaime just said that World of Warcraft's subs base is static at 11.5 million users, at the same level it's been since late 2008. Yep: that means it's not going up.
Blizzard announced the MMO had hit 11.5 million users in late December 2008, as you can see here.
Morhaime added that Blizzard was optimistic about the game's future, especially given the release of Cataclysm later this year. He noted that the Chinese market, which makes up some 50 percent of the game's userbase, still doesn't have access to Wrath of the King.
Local operator NetEase is currently applying for a license to run the add-on.
The exec talked about WoW's recent woes in China, saying that new sign-ups would be turned off for a week only. Chinese authorities forced NetEase to suspend registration earlier this week, the latest in a string of problems with the game after NetEase was found to be operating it without a license.
Morhaime made the announcement in the Activision Blizzard full-year financial call tonight.