New account registration for WoW in China suspended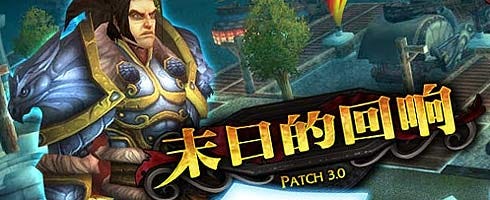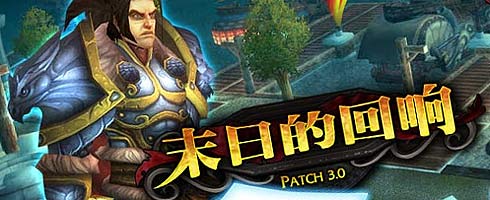 NetEase has suspended registration of new accounts for World of Warcraft in China.
Sign-ups won't be accepted from today. NetEase is now applying for a licence to run The Burning Crusade in the country.
"We recently submitted our application to operate World of Warcraft (The Burning Crusade) to the General Administration of Press and Publication for review," said the company in a statement on the game's Chinese website (thanks, Reuters).
The news is just the latest in Acti Blizz's miserable time in getting the game solidly up and running in China following a switch in local operator.
The cancellation of sign-ups comes after it was reported in January that the Chinese authorities were preparing to rule against NetEase for illegally operating WoW in the country.
NetEase fell foul of Chinese licensing after it took the game on from previous operator, The9. The transition period in the swap between the two firms saw the game go down for two whole months, only to come back online with some sizeable content edits.
Roughly half of WoW's 11-12 million users are Chinese, although the country only accounts for around 6 percent of overall revenues from the game.