Bayek arrives in Monster Hunter World in an Assassin's Creed collaboration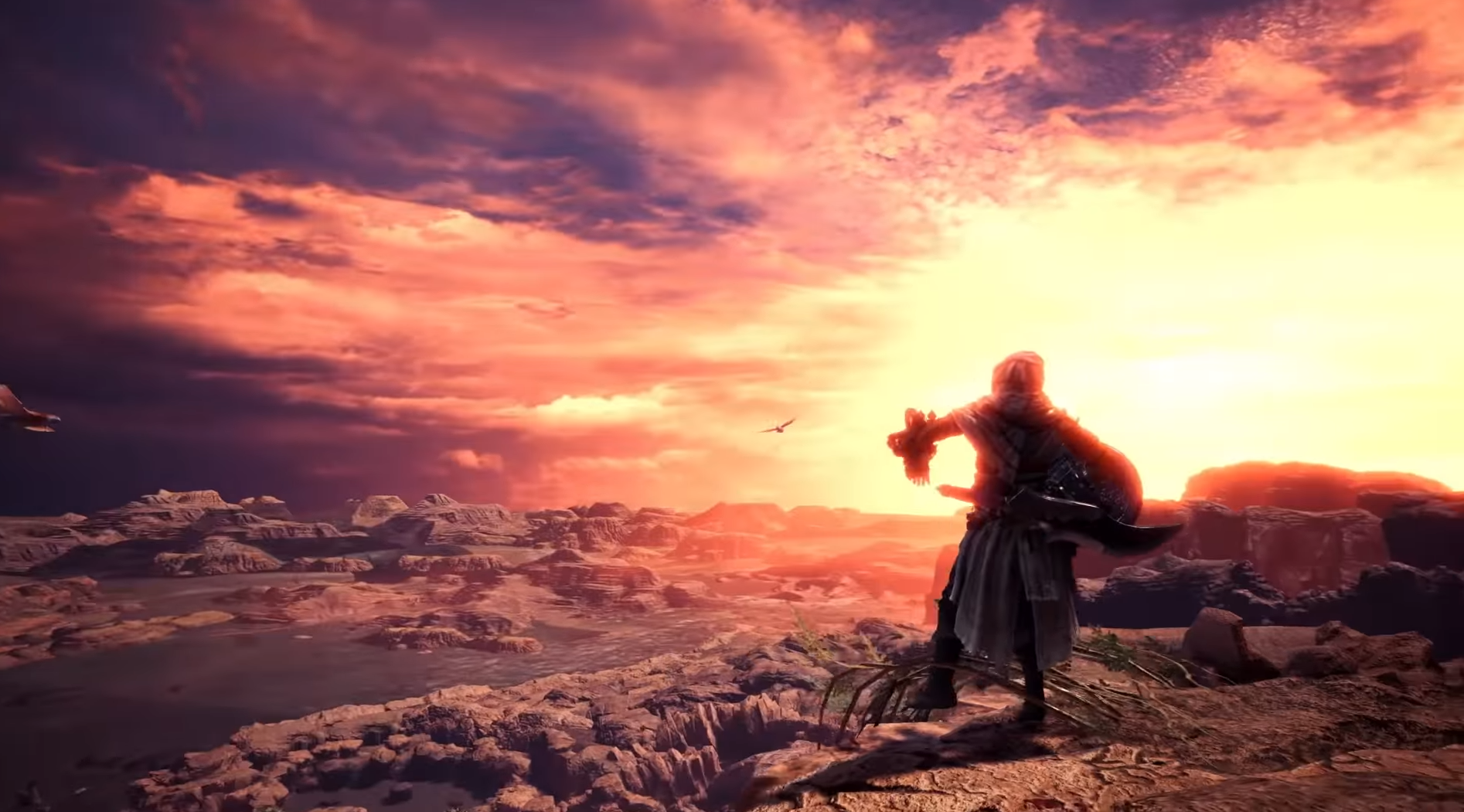 Capcom recently announced that The Witcher's Geralt was coming to Monster Hunter World, and now we have an Assassin's Creed collaboration as well.
The new partnership tasks you with taking down some of the fastest, most nimble monsters yet, in a bid to earn Senu's Feather.
Completing the new challenge rewards you with two new pieces of gear: the Bayek Layered Armor and the specialized tool Assassin's Hood.
Here's a trailer:
With Bayek's armour being layered, you can wear it over your existing equipment without it affecting your hard-earned stats. Meanwhile, the hood boosts your attacking power from a stealth state.
The new event is live on consoles now and expected to go live on PC at some point soon. Monster Hunter World's Witcher crossover event is expected early this year.