Monster Hunter Rise reviews round-up, all the scores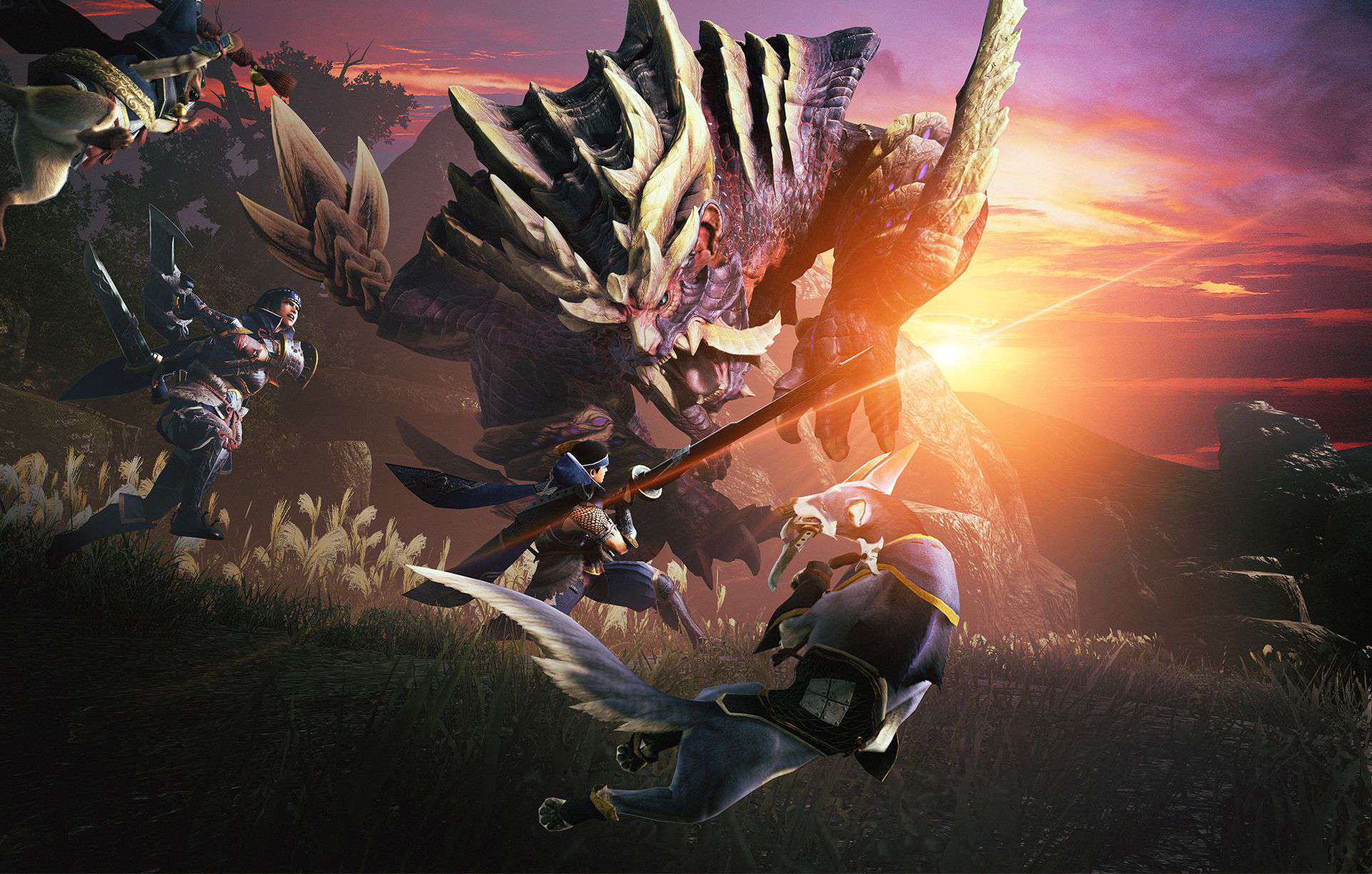 Monster Hunter Rise reviews have landed and we've rounded up the scores for you.
Monster Hunter Rise reviews have cropped up ahead of its release for Nintendo Switch on March 26.
In the game, you will encounter plenty of monsters such as a new one called Goss Harag, then there's the Barioth, which is a flying wyvern with spikes, and Khezu, another flying wyvern that lives in dark places such as caves and uses electricity against you.
There's also Rakna-Kadaki and Almudron, and the fanged beast Lagombi, the flying wyvern Tigrex, the bird wyvern Great Saggi, the leviathan Mizutsune, and the flagship monster Magnamalo.
More monsters will be added to the game post-launch, including Chameleos – a stealth monster that can blend in with its environment.
You will also be using new hunting actions with the Wirebug which will allow you to freely traverse locales. There is also wyvern riding, and there are Palamutes, basically dogs, which are a new type of Buddy that will join you on your hunts. They will synchronize their attacks with you, and they will even let you ride on their backs.
Hunters can wield 14 different kinds of weapons, and participate in the Rampage, where numerous monsters attack in hordes, led by a Major Threat.
Monster Hunter Rise will arrive on Switch this Friday and is coming to PC sometime in 2022.
Reviews below are based on ten being the highest unless noted.