Monster Hunter Iceborne director leaves Capcom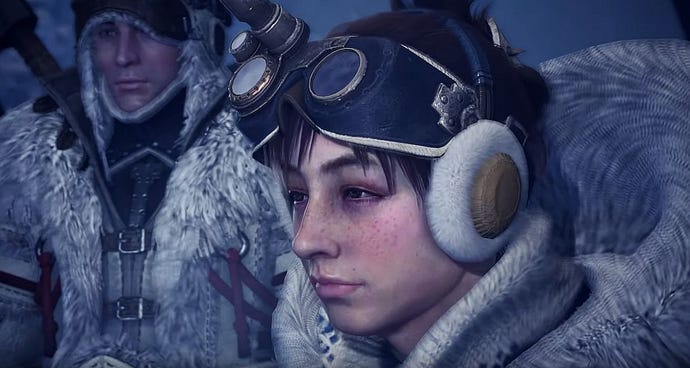 Daisuke Ichihara, the director of the critically and commercially successful Monster Hunter World expansion, is leaving Capcom.
In a recent interview with Japanese publication CG World, Ichihara noted that he has left the Osaka-based publisher and developer and now works for digital content creator ILCA (I Love Computer Art) in Kyoto (thanks Kotaku).
"You only live once," said Ichihara. "I'm a mid-career hire, and with the guidance of myself and others, I really want this young organization to grow."
Ichihara isn't the only senior developer to be heading out the door of the publisher. Capcom has seen quite a few of its veteran developers leave over the past 12 months, including Yoshinori Ono – the face of Street Fighter for years and legendary Capcom producer – who is departing after 30 years with the company.
Ryosuke Yoshida, who worked on Devil May Cry 5, Monster Hunter and more besides, also announced his departure from Capcom in the summer, revealing that he's heading "overseas to develop games for next-gen."
Capcom recently confirmed everything it believes was compromised in a cyberattack that pillaged the publisher's date. As well as names, emails and personal information for employees at its Japan, US and Canada offices, the hack compromised a huge amount of information about the company's upcoming projects.
With the departure of key staff and these leaks wreaking havoc on the company, it's safe to say it's been a rough few months for Capcom.
On the bright side, Milla Jovovich is coming to Monster Hunter World: Iceborne thanks to some tie-in DLC for the Monster Hunter movie.