Modern Warfare 2 soundtrack now available for download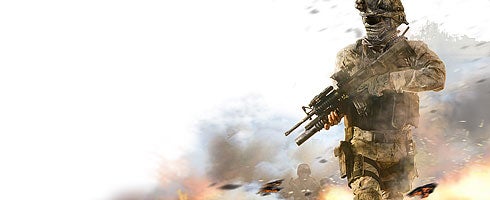 Fans of Hans Zimmer and Lorne Balfe or those that just like the soundtrack to Modern Warfare 2, can now download entire score from the game via Fontana and iTunes.
It will run you $9.99 for the full thing, or $.99 per song.
In case you've never heard of it, the digital music site Fontana is a division of Universal Music Group. Just so you know.
We don't have to tell you what iTunes is - hopefully.
Via PR mail.