Mission creator tool for Star Trek Online hitting beta next month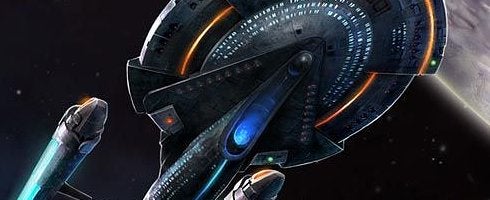 Cryptic Studios plans to release a mission architect for Star Trek Online next month called The Foundry.
Much like the one released for City of Heroes last year from Paragon, the toolset will go into beta in early November.
The Foundry allows players to make a story, riddle it with encounters of the Star Trek kind, and add a world with environments from scratch or by using developer created templates.
"The goal of this toolset is to allow players to put their stories in the Star Trek universe using the same look, feel, and capabilities that Cryptic's own design team utilities," reads the FAQ. "So while there are a lot of features for creating content, players cannot import their own images, 3D models, or audio into the game."
Community Authored Episodes can be given star ratings, and the developers will not offer anything created to the rest of the MMO community without passing a glance at it first.
No naked Klingon chicks allowed, then.
To get in on the beta testin, all you have to do to qualify is have a STO account. So if you play, you can get in.
Thanks, Eurogamer.