EA handing out three free games this weekend through PlayStation Network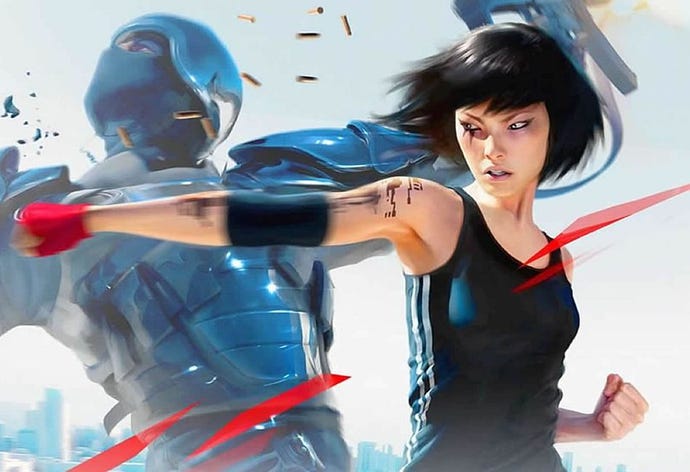 During Sony's PSX 2014 event today, EA's Peter Moore took the stage to announce that three of the company's games will be handed out free of charge for the duration of the event.
On Vita, you can pick up Need for Speed: Most Wanted, Plants vs. Zombies Garden Warfare for PlayStation 4, and Mirror's Edge for PS3.
The games are available to anyone with a PSN account, so you don't have to be a PS Plus member.
Moore said this is EA's way of celebrating PlayStation's 20th Anniversary, and a also a way to give back to the players.
Hurry and download the games, because they will no longer be free come tomorrow night.