Mirror's Edge Catalyst trademarked in Europe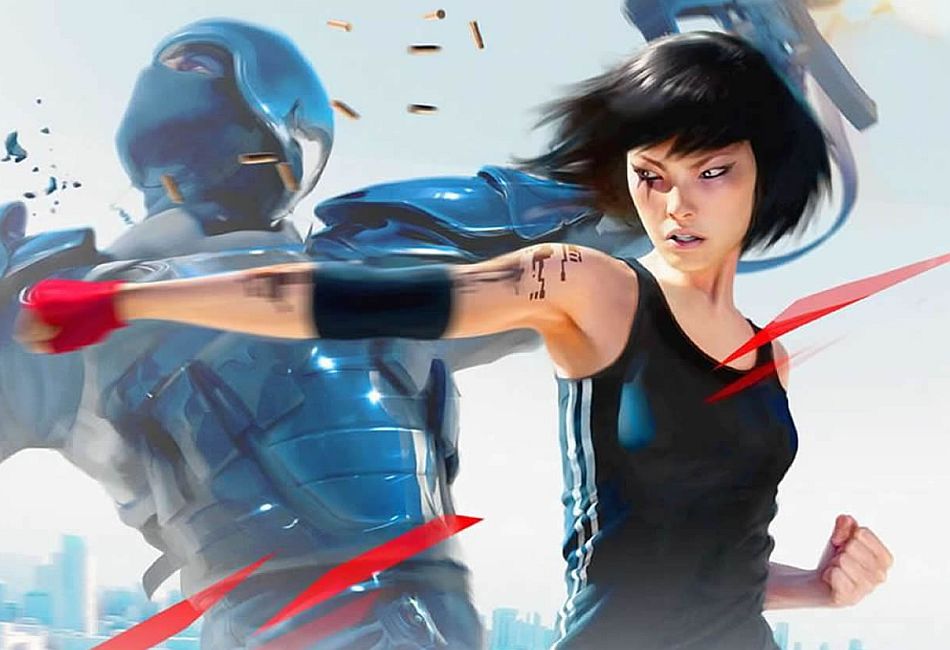 EA has filed a trademark in Europe for Mirror's Edge Catalyst.
A trademakr has been filed today for 'Mirror's Edge Catalyst'. It was filed in Europe through the office for Harmonization in the Internal Market (OHIM) by UK law firm J A Kemp, the same firm that usually handles EA's trademark filings.
The trademark covers "computer game software, downloadable computer game software via a global computer network and wireless devices, and video game software."
To go along with it, a new domain has popped up with the same name. By doing a little research, the domain is revealed to be registered by EA, adding more credence to trademark filing.
A mobile endless runner? The actual title or subtitle of the Mirror's Edge reboot? A health-themed mobile app to get you to run everywhere? We don't know, but we're sure to find out during EA's E3 2015 conference.
Thanks, NeoGAF.