After Ori, Microsoft has no plans to bring more exclusives to other platforms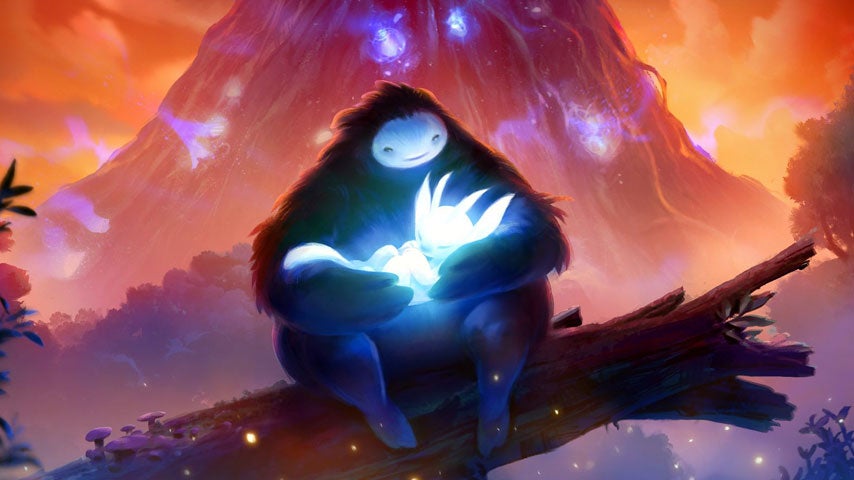 Ori and the Blind Forest may be on its way Nintendo Switch, but don't expect other Xbox exclusives to follow.
Microsoft has said that it does not plan to expand its first-party IPs or exclusives to platforms outside of PC and Xbox One.
This comes after months of what looked like a partnership between Microsoft and Nintendo that saw the release of Cuphead, as well as the upcoming Ori and the Blind Forest on Switch. Cuphead is not an Xbox IP, but, prior to its Switch release, had only been available on PC and Xbox One.
And now, with the company acquiring more and more studios, which had only ever produced multi-platform games, some took this to mean future Microsoft-published games will also remain multi-platform. This is not the case, Microsoft explained.
"As these new studios transitioned in, we were aware of some existing commitments to other platforms and will honor them," the platform holder told GamesIndustry in a statement.
"However, going forward these new studios will focus on making games for our platforms. We have no plans to further expand our exclusive first party games to other consoles."
This is a bit surprising, because it seems to shoot down the idea of existing, older Microsoft exclusives making their way to other platforms. Games like Cuphead and Ori were often cited as examples of Xbox games that would be a good fit on Switch, and others like them exist.
That said, Microsoft may decide to bring its library to other consoles in a different way: xCloud - assuming, of course, Nintendo and Sony approve of the service's existence on their platforms.