Microsoft: Crytek's Kingdoms in development "for a while"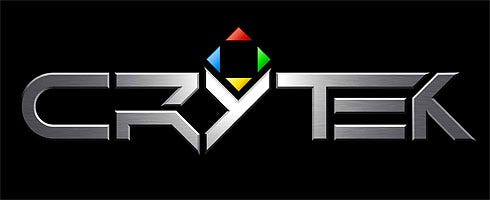 Microsoft Games Studios boss Phil Spencer has told OXM the Xbox 360 exclusive from Crytek, Codename: Kingdoms, has been in development "for a while."
Spencer stated the idea behind Kingdoms, which looks to be set in gladiatorial times, wouldn't suit other consoles as it's "unique to what [Xbox is] as a platform."
"Cervat [Yerli], the head of Crytek, I probably met him for the first time at GDC four of five years ago," he said. "We'd try to find ways to work together, but as a publisher I want to work with independent developers when it's a relationship I know would be strong and symbiotic.
"If they have ideas that they think and we think are better for third-party publishers, I'm actually happy to have success on our platform with those games.
"They're just such a top-tier developer. Graphically, they're on a par with anybody else in the industry - and I think it's a great addition to our line-up."
Codename: Kingdom was announced during Microsoft's E3 presser as a 360 exclusive, adding Crytek to the Microsoft Game Studios partners scheme in the process.
Currently, Crytek is developing Crysis 2 for Xbox 360, PC and PS3 for an autumn release.