Microsoft calls Natal "birth of the next-generation of home entertainment"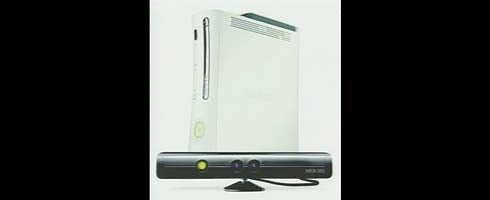 Venture Beat had the opportunity to sit down with Micrsoft's Shane Kim, VP of strategy and business development, and talk about Project Natal.
During the chat, Kim said that the 3-D body control function has nothing to do with Sony or Nintendo and the company's focus with the innovation is breaking down barriers in gaming. The company hopes to usher in the "birth of the next-generation of home entertainment" with the motion-control tech.
"It has everything to do with breaking down barriers and getting to the mass market, where controllers are barriers and they're intimidating," said Kim. "It's awkward for some people to learn to use a controller.
"This is really about unleashing a new category of controller-free gaming and entertainment. We didn't want to do something that would be derivative of what Nintendo did with the Wii. That's been a nice innovation for them but this goes much farther. We're talking about full-body recognition. It can tell when someone is standing or sitting down. It can tell when something moves in front of you or behind you.
"It's multiplayer as well. This is not tracking points the way that the Wii controller does or Sony's new controller does. It's tracking your full body movement. That alone is very different. It's also got voice recognition. It has a multi-array microphone so that it can recognize different voices in a room among the different players. It also recognizes faces.
"This is the birth of the next-generation of home entertainment."
Microsoft has been hard at work on this for quite a while is seems, and started handing out development kits this week.
More through the link.