The "absolute majority" of Metro: Exodus sales were made on consoles, but THQ Nordic won't comment on EGS sales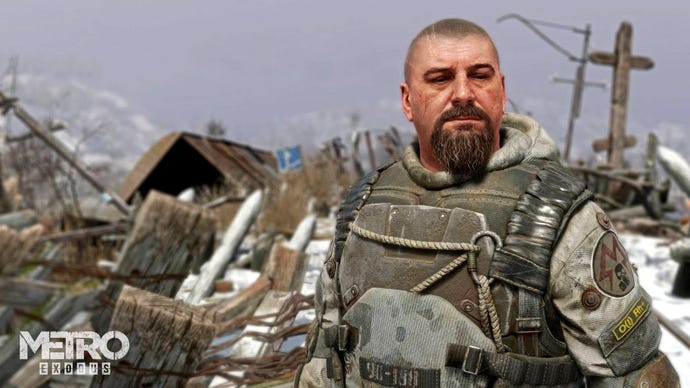 Metro: Exodus has done well for publisher THQ Nordic, the parent company of Deep Silver.
In a Q&A following THQ Nordic's latest financial report, CEO Lars Wingefors answered several questions about Metro: Exodus.
Wingefors revealed that the game's physical sales are within expectations, but its digital performance exceeded expectations. As for the platform split, the CEO revealed that the "absolute majority" of sales were made on consoles. Metro has traditionally been viewed as a PC series, so it's interesting that Exodus is a big-seller on consoles.
The launch of the PC version was of course surrounded with the controversy of pulling the game from Steam at the last minute and making it an Epic Games Store exclusive, which has no doubt spurred many PC players to wait.
Asked specifically about the performance of THQ Nordic games in general on Epic's store, Wingefors wouldn't comment. In fact, the CEO generally seemed hesitant about revealing any EGS-specific performance metrics.
Later in the call, an investor asked Wingefors if THQ Nordic is happy with Exodus' sales on the EGS at the start of the year. He instead turned the answer into one about all digital platforms, which he already said was satisfactory.
You can watch the full report, as well as the Q&A, at the link at the top.