Twitch edited Metallica's BlizzConline show to avoid a DMCA strike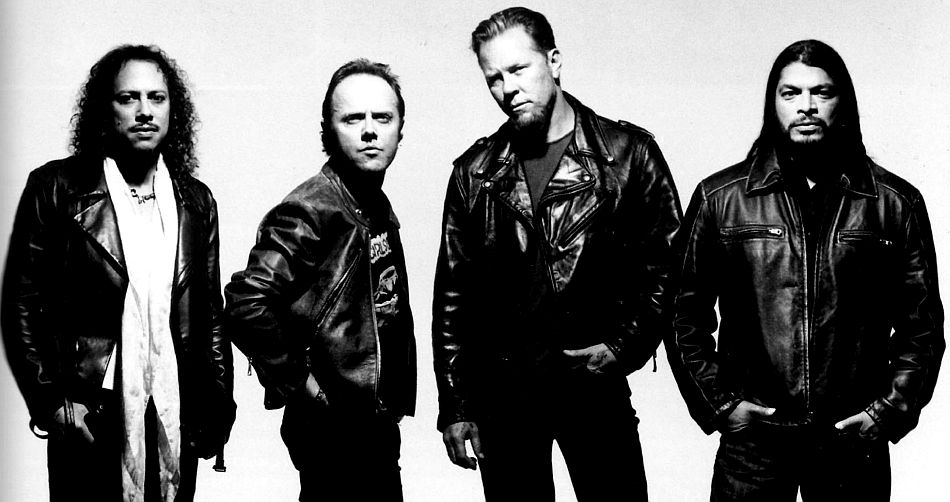 If you were watching 2021's BlizzConline show on Twitch, you may have been taken aback to see heavy metal monsters Metallica sound a little different from what you were expecting.
Twitch replaced Metallica's live performance of For Whom The Bell Tolls at the end of BlizzConline's opening ceremony with royalty-free music to avoid a DMCA (that's Digital Millennium Copyright Act) takedown, making for some... interesting scenes at the end of the show.
Anyone watching the stream via the Twitch Gaming channel may have noted that the heavy riffs of James Hetfiled and the gang were replaced by awful, generic stock music, making for quite a disconnect for anyone expecting to hear some of Metallica's hits.
Perhaps due to embarrassment about this whole sorry state of affairs, Twitch has pulled the BlizzConline VOD from its Twitch Gaming channel – if you want to clock a look at the performance with its 'modified' soundtrack, you can click on the Youtube link above (cheers, Eurogamer).
It's worth noting that the performance was unedited on the official BlizzConline livestream and Blizzard's own YouTube channel. It's just Twitch Gaming that censored the metal band in order to avoid a DMCA strike, which is an odd state of affairs, for sure.
Anyone familiar with Metallica's history regarding copyright law may have found this whole episode ironic; back in the early 2000s, Metallica engaged in a long fight with Napster (that ultimately ended the file-sharing service) thanks to the company's role in enabling copyright infringement. That court case, and the ensuing publicity it generated, paved the way for the DMCA.
DMCA strikes are becoming a frustratingly common issue for anyone operating in the streaming scene, and have prompted blockbuster developers like CD Projekt RED to program tools that allow streamers and YouTubers to play Cyberpunk 2077 without being worried about their content being hit with DMCA strikes – though the efficacy of these tools leaves much to be desired.
Publishers are also using DMCAs to crack down on leakers on social media, too.