Metal Gear Survive servers live in North America after patch 1.02 delay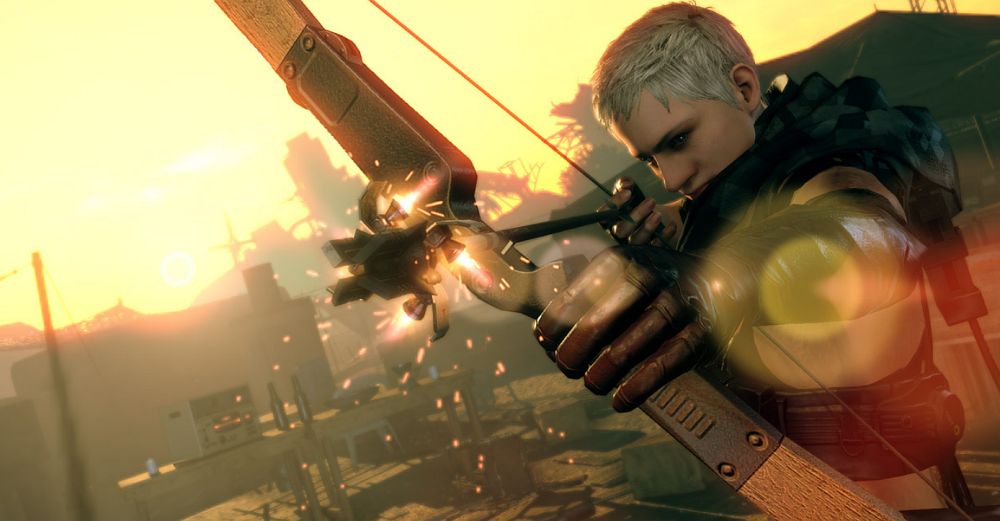 Metal Gear Survive launches today in North America, but things didn't initially go as planned.
Metal Gear Survive players on PS4 and Xbox One were surprised to see an error message upon launching the game that prevented them for playing. Being an always-online game, Survive needs to make constant check-in with servers before you can do anything.
The error code players saw reads "An update is required to start the game. You will not be able to start the game." Restarting the game would sometimes trigger the download of patch 1.01, which is just over 3GB.
Thinking this was the patch needed to get past this error message, players once again relaunched the game to find a similar error message about an out of date build.
This whole thing went on for a few hours, and you only need to look at the front pages of Metal Gear Survive subReddit and the wider Metal Gear Solid community to see the number of confused players.
It turns out, there was another patch that somehow got delayed. That being 1.02. Players with the Japanese version had received the same patch earlier that day, which meant that North American players had to wait until the same patch hit the North American PSN. Because Konami didn't communicate this to players, no one was sure if their version of the game is updated or not.
A couple of hours ago, patch 1.02 was released, clocking at just below 60MB.
This is the patch needed to play the game, but it's seemingly only available in North America, and Japan at the time of writing. Players in Europe with early access to a copy of Metal Gear Survive will have to wait until February 22, which is when the game officially launches in the region.
Assuming patch 1.02 goes live before Thursday, early access players should be able to play. Until then, it doesn't seem like there's anything they can do.