Metal Gear Solid 5: The Phantom Pain release date spotted - rumour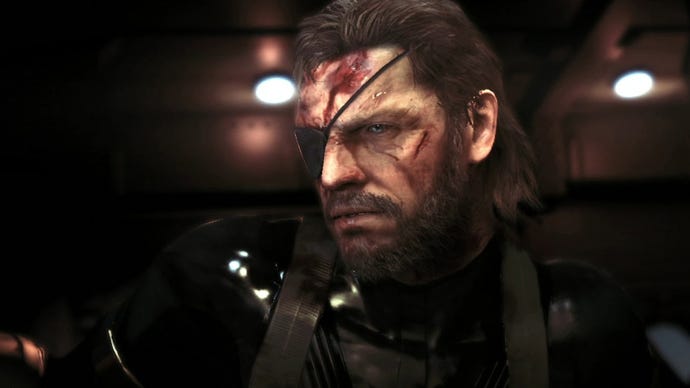 The highly-anticipated release date of Metal Gear Solid 5: The Phantom Pain may have leaked online.
The date is supposedly February 24, 2015. It was discovered by Mikefancypants, and he posted his findings on Reddit. He works at retail store and says that the date has always been a place-holder December 31, 2014.
Until he checked again to find that it has been changed to February 2015.
Whatever store Mikefancypants works at, it's not the only one with this date. Microsoft Store, Rakuten, and Smart Game Shopper are all showing the same date.
This could be another place-holder date. However, the 24th is a Tuesday, the day most games come out in the US.
Then again, February is pretty close, all things considered, so it would've made sense for Konami to announce it months beforehand. In any case, treat this as a rumour for now.