Meijer store flier gives credence to Xbox 360 Pro phase-out rumors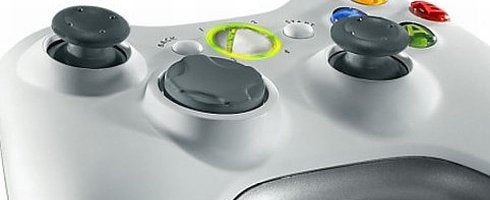 Meijer has readied its sales flier/mailer/advert for August 30, and inside is the Xbox 360 Elite priced to move at $299.99.
Rumors have been circulating for quite some time that the Pro was on the way out, and that the Elite would take not only its place but its price too in order to compensate for the loss.
This means that should the Pro go the way of the dinosaur, and if you don't want an Elite 120Gb HDD, your only other choice will be the Arcade version.
Kotaku has more, go check it out.