MechWarrior 4 to be released for free "soon"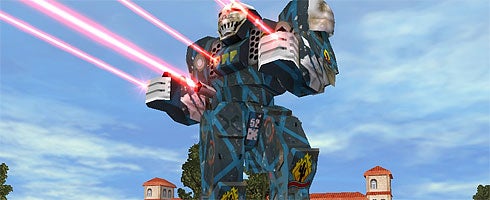 MekTek.net is going to be giving away MechWarrior 4 and all its expansions for free "soon". Which is nice.
"This free release of MechWarrior 4 commemorates BattleTech's 25th anniversary as well as MekTek's 10th anniversary, and will allow BattleTech fans a chance to re-discover MechWarrior, as well as help us bring in a new army of players who are discovering MechWarrior and the BattleTech universe for the first time, completely for free," said the site.
Can't say fairer than that. Just bear in mind the game originally came out in 2001. We'll let you know when you can grab it. Thanks, Kotaku.