Marvel Ultimate Alliance games removed from digital platforms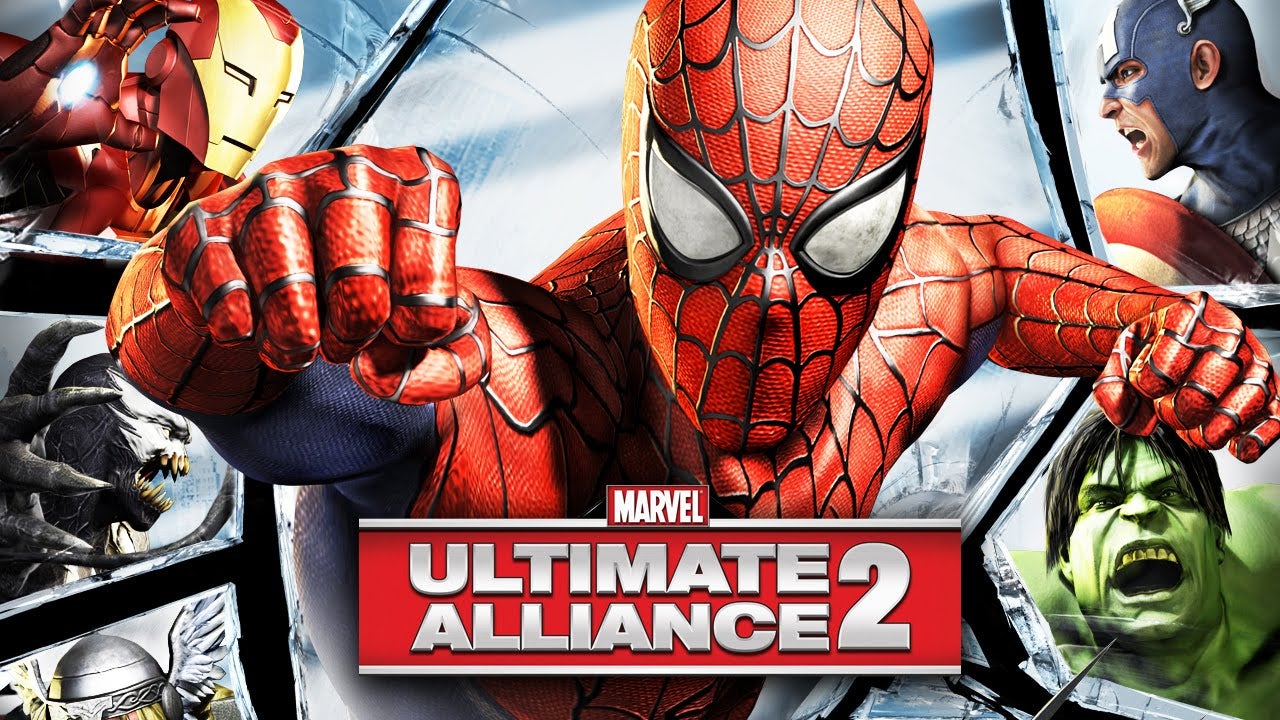 Marvel Ultimate Alliance and its sequel have disappeared from the Steam, PS4, and Xbox One storefronts.
With such a focus on superhero movies these days, it's really surprising that the latest Marvel gaming news was about Thanos arriving in Fortnite. The good news is at least classics like Marvel Ultimate Alliance can scratch that itch... or rather, they would if they hadn't been removed from the storefront.
As noted by Eurogamer, Ultimate Alliance 1 and 2 have disappeared from digital stores. Both games were re-released back in 2016, although with various technical issues that Activision was trying to patch.
The Marvel Ultimate Alliance games are action-RPGs where players assembled teams from a wide cast of playable characters. The original game sent heroes against threats like Galactus and Doctor Doom, while the sequel revolved around the popular Civil War storyline.
It's likely that Activision's Marvel license has expired, although purchased games should remain in your library. Whether they will be renewed is anyone's guess, especially since Square Enix is working on new Marvel projects.