Mark Rein: New Unreal Engine features "will blow people away"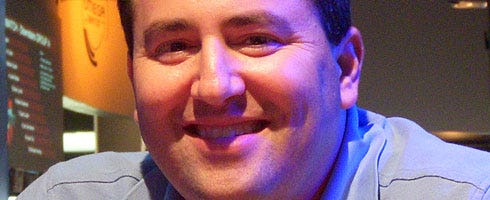 Epic boss Mark Rein sat down with VG247 at Develop in Brighton, England last week to chat about the firm's Unreal Engine. Rein revealed that the engine behind APB (and many others) is due for an update and the new features "will blow people away."
"It's a very mature engine and we're adding great new features every year," said Rein.
"I just saw some incredible new stuff that we're either later this year or next year for new engine features and I think they're really going to blow people away."
Rein said earlier that if they a had an engine incremental numeration system, "we'd be at about 3.8 right now."
Get all our Develop coverage here.