Mario Kart is coming to smartphones with Mario Kart Tour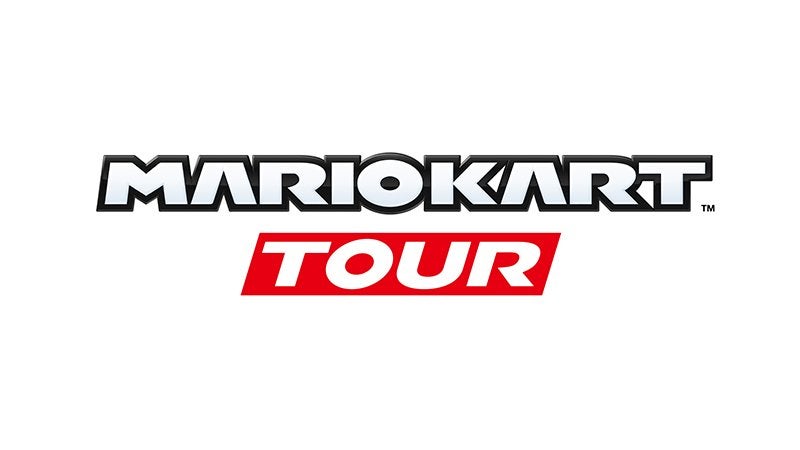 Mario Kart is the next Nintendo IP to make the jump to phones.
Nintendo has today announced that it's working on a new Mario Kart game for smartphones. Called Mario Kart Tour, Nintendo is aiming to launch it between April 2018 and March 2019.
Unfortunately, just like today's Nintendo Switch Online release window, the Mario Kart Tour reveal was very brief, offering only a logo and no details.
Still, it's good news for Mario Kart fans. The Mario Kart brand has proven very popular recently, with Mario Kart 8 Deluxe - a port of a Wii U game - selling over 7 million copies. This is of course thanks to the Switch's stellar performance so far, having already overtaken Wii U's lifetime sales after just nine months on sale.
The checkered flag has been raised and the finish line is near. A new mobile application is now in development: Mario Kart Tour! #MarioKartTour Releasing in the fiscal year ending in March 2019. pic.twitter.com/8GIyR7ZM4z

— Nintendo of America (@NintendoAmerica) February 1, 2018
So far Nintendo's initiative to bring more of its franchises to mobile hasn't been very successful. Super Mario Run, Fire Emblem Heroes, and Animal Crossing: Pocket Camp were all met with so-so receptions. Nintendo previously said that Super Mario Run wasn't the success the company expected it to be.
Nintendo also did not reveal if Mario Kart Tour will be free-to-play, like Animal Crossing: Pocket Camp, or if it'll be going the paid route like Super Mario Run.