Marcus and Dom from Gears of War to appear in Lost Planet 2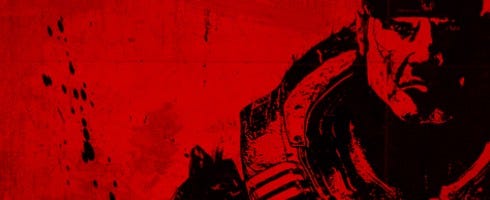 Capcom's announced it's bringing over Marcus Fenix and Dominic Santiago from Gears of War to Lost Planet 2.
The news was announced during a joint event with Microsoft in Japan this morning.
This could be the "kick ass news" Gears of War lead designer Cliff Bleszinski might have been referring to.
Earlier, the shooter was dated for a worldwide release on May 18 for PS3 and 360, except for Japan.
The company's Japanese arm confirmed in a press release it will be releasing on May 20 in the country.
Thanks, Kotaku.