Luigi's Mansion 3 will be released for Switch on October 31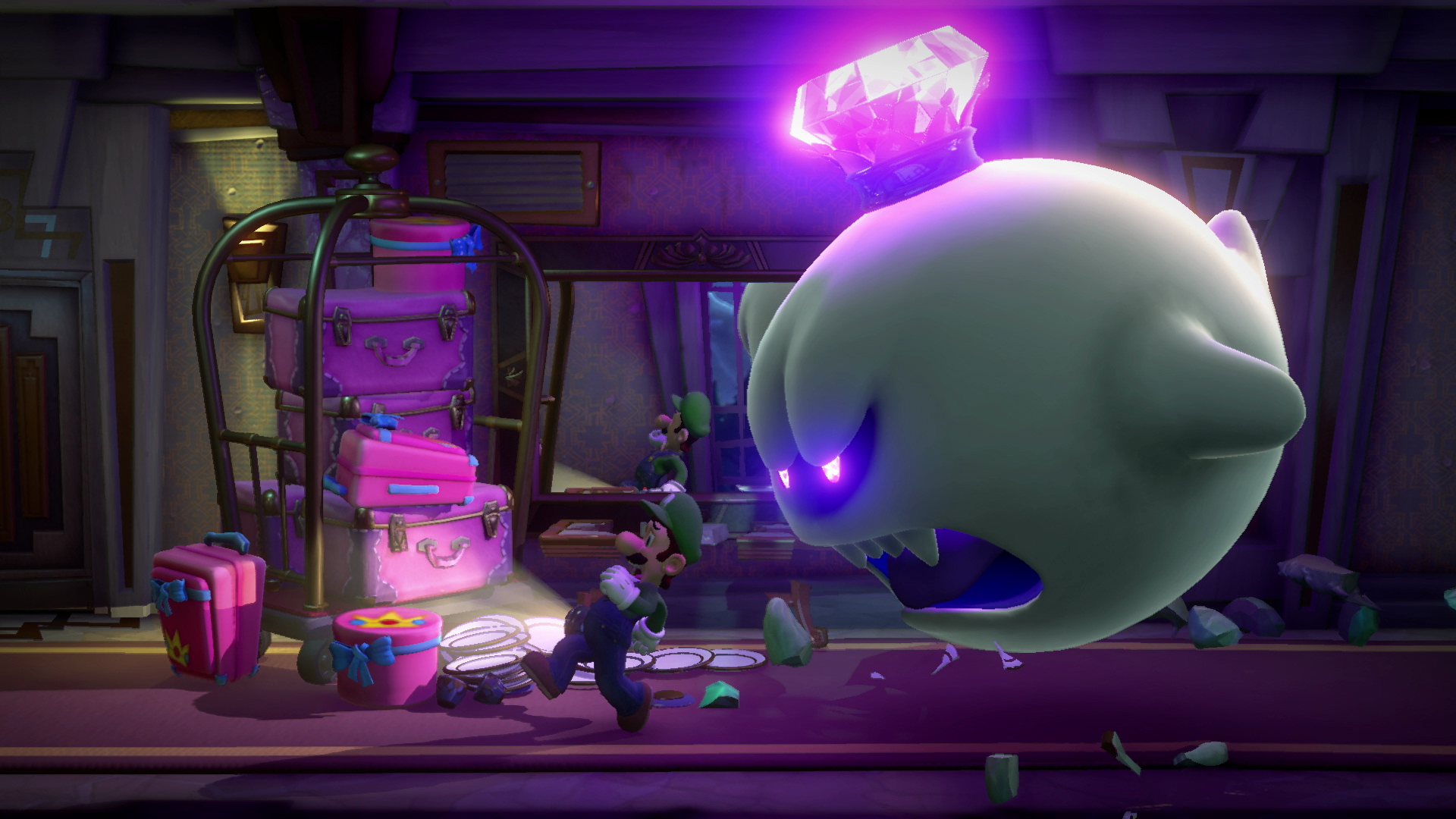 Nintendo has announced a release date for Luigi's Mansion 3, and it's not coming out on October 4 as previously rumored.
On Twitter, Nintendo of America announced an October 31 release date for Luigi's Mansion 3.
Over the weekend, a notice from Amazon Mexico was reportedly sent out stating the game would start shipping on October 4.
But, instead of getting it earlier in the month, you'll be able to pick it up on Halloween instead, which is rather fitting.
Original story follows.
Original
Luigi's Mansion 3 could be releasing on October 4 if a notice sent out by Amazon Mexico is accurate.
Amazon Mexico sent out ship date notice to those who pre-ordered Luigi's Mansion 3, stating the game will be released on October 4.
News of the notice was posted by an Amazon Mexico customer on resetera.
Nintendo hasn't announced a release date for Luigi's Mansion 3, so keep this tucked away as a rumor for the time being.
That said, Amazon Mexico has been rather accurate regarding leaked release dates in the past. As noted by Nintendo Everything, the retailer leaked accurate release dates for South Pack: The Fractured But Whole and NIS's RPG Maker MV.
Still, again, take it as a rumor until confirmed by Nintendo.
Announced in in September last year, Luigi's Mansion 3 takes place in a luxury hotel, and allows you to summon Gooigi to help you overcome obstacles as you hunt ghosts. The game also feature co-op allowing a friend to take control of Gooigi.
There's also ScareScraper mode can be played online or locally with up to eight players on four Switch systems.
Check out Alex's hands-on preview of Luigi's Mansion 3 at the link, and E3 direct capture footage of the game here.