Explore Luigi's Mansion 3 on Switch in local and online co-op later this year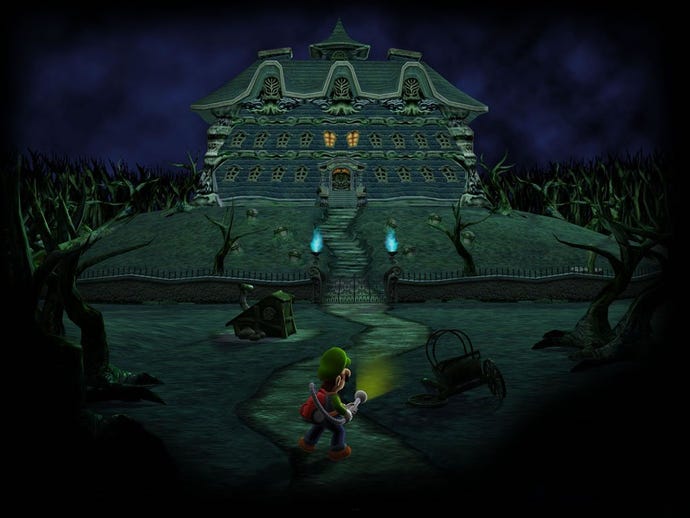 Nintendo gave us another look at Luigi's Mansion 3 today.
A release date for Luigi's Mansion 3 was not announced today during the Nitendo E3 Direct presentation, but we were given another look at the upcoming title.
Announced in in September last year, Luigi's Mansion 3 will be released sometime this year.
The game takes place in a luxury hotel, each floor different from the other.
Professor E. Gadd has upgraded Luigi's Poltergust G-00 machine, and you will be able to not only suction ghosts, but slam and blow them away.
You can also summon Gooigi, which can help our hero overcome obstacles he can't get past alone. The co-op feature allows a friend to take control of this "goo" version of the character.
There's also ScareScraper mode can be played online or locally with up to eight players on four Switch systems.
Considering the game is playable on the E3 show floor, it would have been nice if Nintendo had provided a release date, but at least we know it's coming.