Luigi's Mansion 3, Link's Awakening, Marvel Ultimate Alliance 3 playable at E3 2019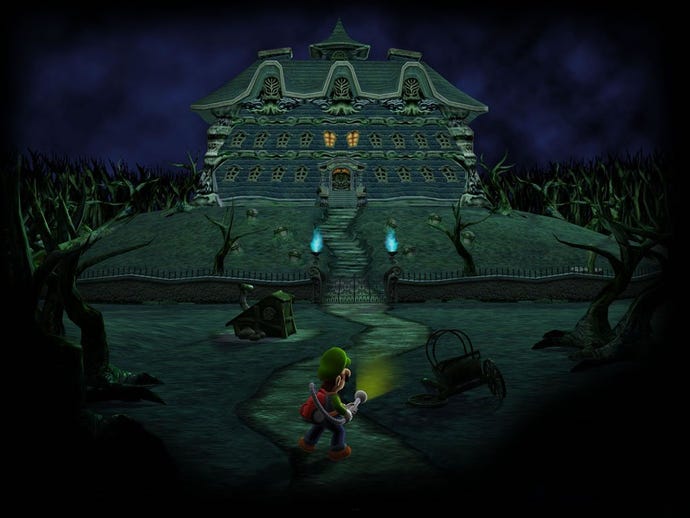 Nintendo has solidified its plans for E3 2019 and provided additional information on games playable on the show floor.
E3 2019 attendees will be able to play Switch titles Pokemon Sword and Shield, Luigi's Mansion 3, The Legend of Zelda: Link's Awakening and Marvel Ultimate Alliance 3: The Black Order, in addition to various others on the show floor.
This pretty much confirms we'll hear more about these games during the E3 Nintendo Direct.
As previously stated, on June 11 Nintendo will host its Nintendo Direct presentation, followed by Nintendo Treehouse: Live presentations throughout the week. Those interested in indies should tune in for Treehouse: Live on Thursday, June 13.
Alongside news and announcements Nintendo will host multiple game tournaments.
Those unable to attend E3 2019 can head to a participating Best Buy for early access events. Available at 80 locations, on Wednesday, June 12, and from noon-5 pm local time on Saturday, June 15, you can demo Marvel Ultimate Alliance 3. Hit up the link to see if your location is listed.
Finally, the company will host a Nintendo eShop Sale. You'll be able to save some coin on select digital 3DS and Switch games June 11-18. The full list of discounted games will be available here.
Nintendo Direct will begin at 9am PDT, 12pm EDT, 5pm UK, 6pm CEST on June 6. The presentation will focus entirely on software and games scheduled to release in 2019.
E3 2019 is upon us, so be sure to bookmark our full E3 2019 schedule for easy access.