LOVEFiLM coming to PS3 next month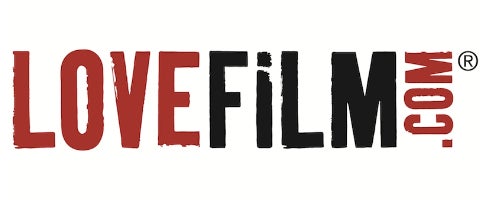 A video from the official PS3 YouTube channel has confirmed UK movie rental service LOVEFiLM is coming to PS3 as of next month.
The service, which will be accessable via the XMB, will stream "thousands of movies" from the console instantly, with movies from big Hollywood studios to indie flicks and will have all genres covered.
You'll also be able to manage your Blu-ray and DVD rental list if you're an existing customer.
LOVEFiLM members will get all this as part of their subscription.
The only rental service that has been available for PS3 so far is Netflix in the US. The service also appears on 360 and Wii.
Catch the video below.
Thanks, TSA.