Live ads will enhance, not interfere, says Microsoft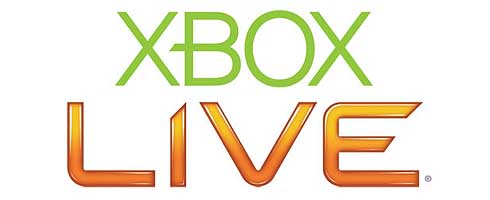 Following news yesterday that Microsoft was planning in the incorporate ads into Xbox Live in the coming year, Major Nelson's gone on the record to say the introduction won't get in your way. Phew.
"I need to let you know that you don't need to worry about a huge influx of ads across the dashboard," the exec said.
"One of our core principles is to enhance, not interfere with the gaming experience, and we work directly with our partners to only deliver experiences that are relevant to the Live community."
Apparently the ads are going to be an "organic" part of the dashboard.
Read the full statement through there.