Lionhead's professionalism saved staff from redundancies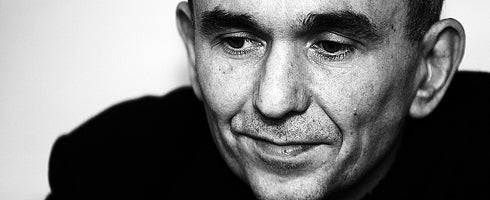 Peter Molyneux told GI.biz that the reason Lionhead's escaped layoffs in the current climate is due to professionalism and courtesy.
"We tried to be welcoming. So being professional, being nice to do business with, being super-passionate -- when people come to look at saving money and where to direct their resources, it makes their decisions easier to take," he said.
Being visionaries, creating best-selling franchise like Fable and having Microsoft as a publisher helps too.
"Our mission statement is to be the most respected developer in the world, and to create landmark games. And underneath that, to be the most professional studio in Microsoft Game Studios," he continued.
"Part of that means that when we want to do something, we can't throw our creative toys out of the pram and say, 'Look, we want to do this because we're really smart people.' We have to prove it.
"We have to take the internal PR really, really seriously, and be really nice people to do business with," said Molyneux.
"I know that sounds strange, but it's so tempting when you're acquired by another company - and this is what happened at EA, with Bullfrog - it's so tempting to feel, 'Well, they're the big bad bosses, why should we try to open our doors?'
More through the link.