Levine: New Irrational project wont be at PAX East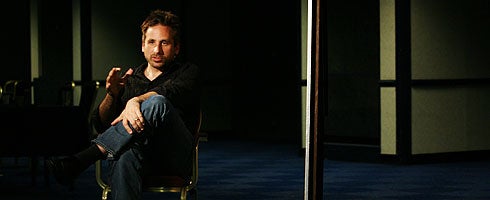 Irrational Games boss Ken Levine has confirmed the studio's new project won't be revealed at PAX East.
Speaking with GamerNode, the BioShock creator said the whole studio will still turn up at the event in April, but still no new project will be shown.
"We'll be at PAX East. I'm on a couple of panels and all my guys are gonna be there because we're in Boston, so we're sending out entire team," he said.
"We'll have some fun things for our fans there I think. On our website too. On our new website we have a lot of cool things. But we're not planning on showing product there."
He also refused to comment on if he would ever return to work on the BioShock series.
Watch the skies for E3, then. Currently, not even a slight hint at what Levine and Irrational has been working on has been given.