Lego Star Wars: The Skywalker Saga delayed to 2021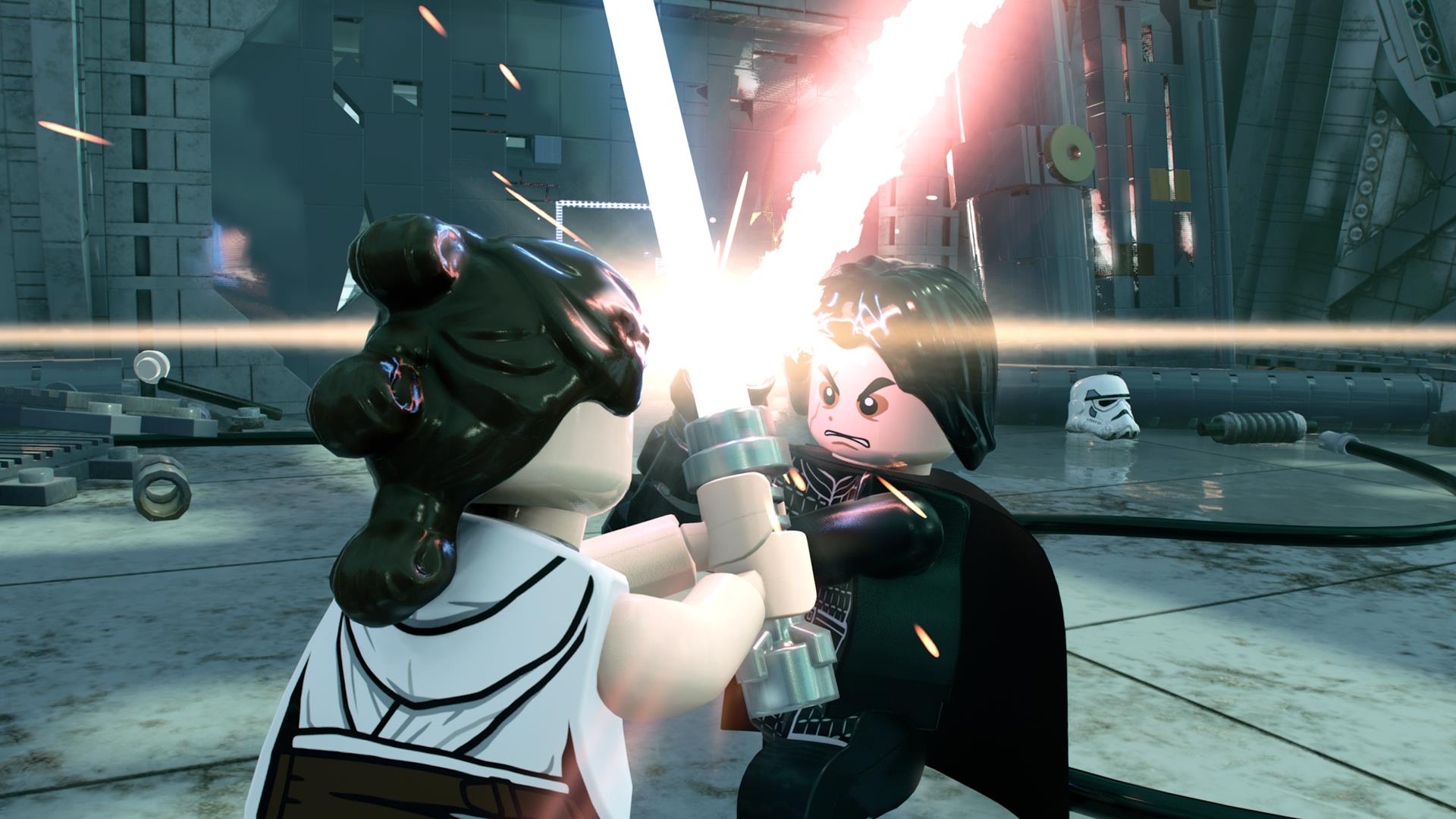 Lego Star Wars: The Skywalker Saga has been delayed, but we did get our first look at gameplay today.
Lego Star Wars: The Skywalker Saga showed up at Opening Night Live today with a bombastic new trailer featuring gameplay from the entire series - Prequels, Original Trilogy and Sequels.
We got to see gameplay from all nine movies, with heroes old and new teaming up. You'll be able to start from any of the nine episodes, and you'll find many of the series' iconic moments recreated in the Lego way.
The Skywalker Saga, as with most Lego games, also features a wide range of characters and vehicles players can control. The bad news, however, is that the game is no longer coming this year. Instead, it's now targeting a spring 2021 release.
Traveller's Tales showed us a number of changes in our preview that will debut with the game. The camera is the biggest as it will switch to a third-person view. It is also more open-world, which allows more freedom, and will have plenty of Star Wars characters to try along with various vehicles.
First revealed during Microsoft's E3 2019 showcase, Lego Star Wars: The Skywalker Saga is coming to PC, PS4, PS5, Xbox One, Xbox Series X and Switch.