Left 4 Dead rakes in 1.8 million in retail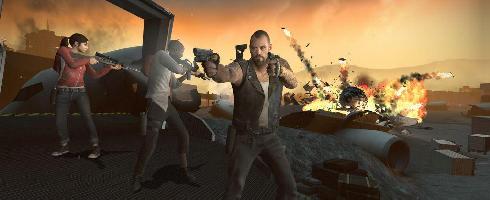 People love to shoot zombies - 1.8 million of them do, anyway.
Valve's Left 4 Dead has made significant sales at retail since launching last year, EA said in its Q3 2009 earnings call today.
The number is a total for 360 and PC versions. No figures were divulged copies sold through Steam.
But then, why would they? Dur.