LA Noire set for formal reveal next month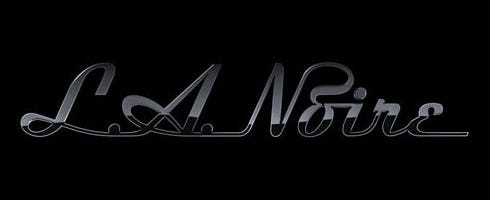 Rockstar's confirmed that LA Noire will finally get a formal reveal in a "big cover story" next month.
In the company's "Asked & Answered" feature on its website, when asked what the latest was on the Team Bondi developed game, it said:
"There will be something great to see soon - a proper in-depth look at the game and why it is so ground-breaking and innovative, both in terms of the game's design and the amazing new technology to support it. Expect to see a long-awaited reveal via a big cover story next month."
The game has been under wraps for a long, long time: it had its first trailer over three years ago.
There's been constant confusion on the game's platforms, but it looks like it's going to be for PS3, Xbox 360 and PC.
Take-Two CEO Ben Feder said in the company's Q3 earnings call back in September that it was "exciting" and "innovative".
Minor story details were revealed back in October; the main character is apparently known as Cole Phelps.