LA Noire no longer PS3 exclusive, says GI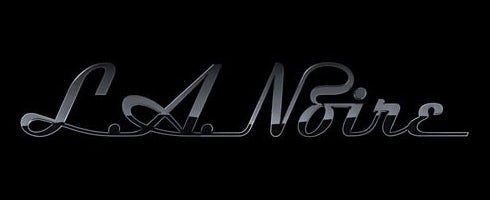 Game Informer writer Matthew Kato has confirmed the once PlayStation 3-exclusive of LA Noire is... well, no longer exclusive.
It's still coming to PS3, but is also releasing on Xbox 360 now as well.
"It's not a PS3-exclusive. It was at one point, but it's coming out for the PS3 and 360," said Kato.
It was previously thought to be coming to PS3, 360 and PC.
After being in limbo for nearly three-and-a-half years, the Team Bondi-developed title will get a reveal in the magazine in its next issue, it was revealed last night.