New L.A. Noire trailer is a go, spring 2011 release confirmed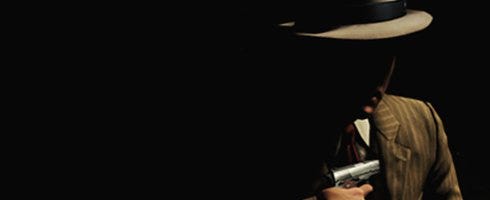 As promised earlier this week, Rockstar's released the first new trailer of LA Noire in four years.
Get reacquainted with the game in a whole new way below.
In development for ages at Team Bondi, the game was delayed into 2011 back in September.
Once thought to be a PS3-exclusive, the game will also be released on Xbox 360 as well. The game is set in 1947 and sees you play as Cole Phelps in a corrupt LAPD.
The trailer says its out in spring 2011.