Koei-Tecmo merge will add 60 more staff to Singapore studio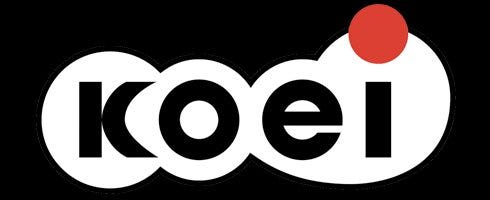 Koei is to double its workforce in Singapore because of its merger with Tecmo.
The company is planning on hiring an 60 extra staff members in April to help compete with the other firms in the area such as Ubisoft, EA and LucasArts.
Currently, there are 50 staff at Koei's Singapore outfit, and founder Keiko Erikawa will not be "satisfied until we further strengthen the development capabilities of the Singapore studio,‭ ‬both in quantity and in quality".
"Our objective is to groom a pool of talented and passionate developers who want to do Singapore proud and work relentlessly towards creating best-selling titles targeted at the global audience,‭" ‬she added.