Koei sales outside of Japan only come to around 8%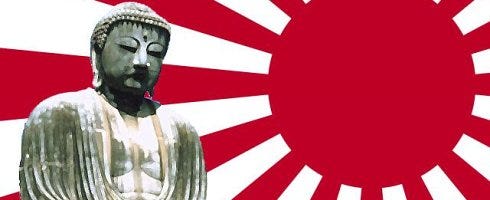 Sony Japan Studios' senior VP, Yasuhide Kobayashi, told attendees at DICE Asia that some Japanese companies struggle with sales outside the home market, and Koei seems to struggle the most with only 8 percent coming from outside of Japan.
This means that 91.8 percent of its sales come straight from the home market.
Following Koei is Tecmo with Japanese market sales at 89.6 percent, Square Enix at 86.6 percent.
"The Japanese market is really shrinking," said Kobayashi, who feels that companies need to "develop [a] global title" in order to survive.
TGS is next week, so we could hear more on this from other sources.