Killzone 2 multiplayer DLC announced tonight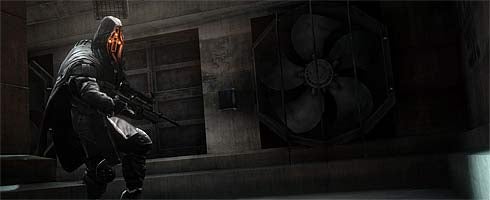 Sony's to reveal the first batch of Killzone 2 multiplayer DLC on Spike tonight.
"Hermen Hulst, Managing Director from Guerrilla Games will be joining Spike's GameTrailers TV at 12:30 am this evening (late Thursday/early Friday) to reveal details about the first DLC for Killzone 2," said SCEA's Jeff Rubenstein, speaking on the PS Blog.
What is it? Maps 'n' modes, at a guess. We'll know soon enough.