Killing Floor 2 gets new map, enemy, weapons, and more in free update
The first 2017 content update for Killing Floor 2 is here.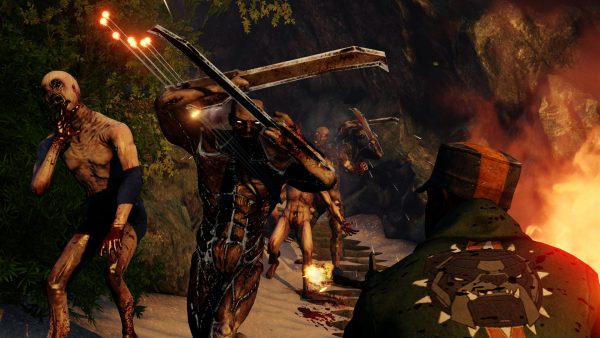 Killing Floor 2 has just received a new update on PC and PlayStation 4, free to all players.
The update is quite big, bringing with it a large assortment of content, new features, and more. Called Tropical Bash, the patch adds the Zed Landing map, set on a tropical island.
The Bone Crusher is the new weapon for the Berserker perk. It's a makeshift mace and shield combo that you can actually parry attacks with. There's also a new enemy type, called the Gorefiend.
Similar to the Gorefast, these guys are agile, only they have more powerful blades embedded in their arms, and they do a whirlwind attack that could devastate players. The Gorefiend is not just exclusive to the map, and will show up everywhere going forward.
The update introduced emotes to the game. These animations have a chance to drop like other cosmetic content after finishing a match. Everyone gets an emote for free, too.
Aside from new content, Tropical Bash makes a very welcome change to how perk weapons work. Weapons like the Medic shotgun were previously not considered perk weapons for the Support class, who specialises in shotguns.
This update makes it so all shotguns can be used by the Support, treating them perk weapons now. The same goes for the the Medic assault rifle being usable with the Commando and so on. This basically offers classes more options in the number of weapons they can use.
All weapons have always been accessible to all classes, but only perk weapons help you level up the perk - hence why this move is welcome.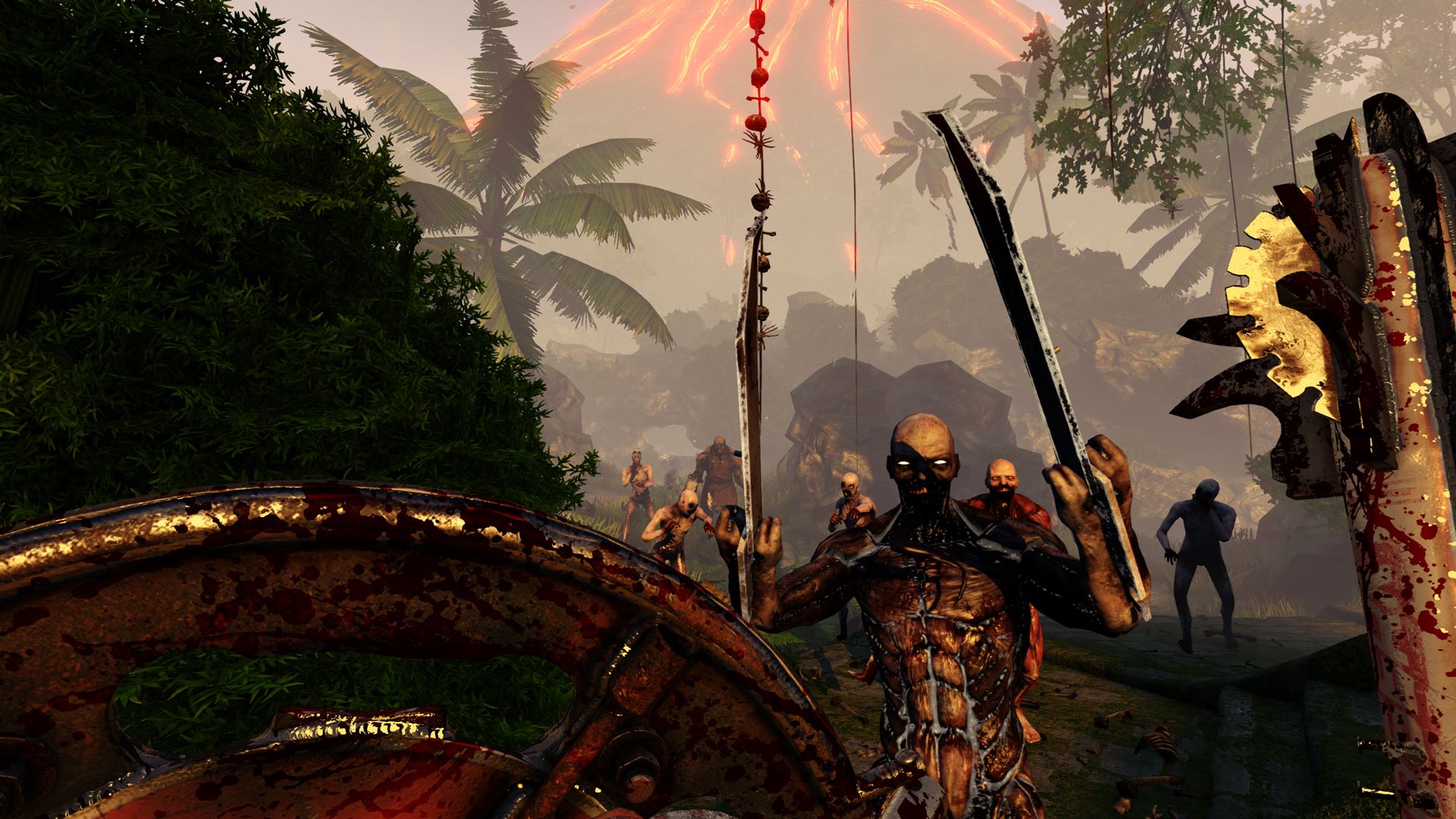 The update is available on PC and PS4. To celebrate, the game is 33 percent off on Steam and the North American PS Store until Monday, bringing the price down to $20 and $27 respectively.