Ken Levine has "huge amount of confidence" in The Black Glove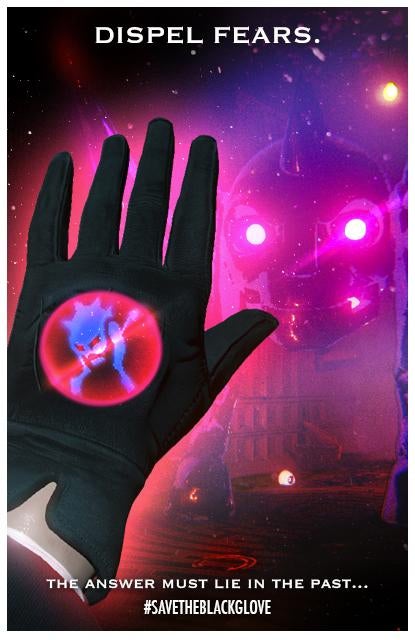 BioShock creator and former Irrational Games boss Ken Levine has offered a gesture of support for The Black Glove, currently struggling with a lagging Kickstarter.
Levine recorded a video message noting his interest in the atmosphere of the project and saying he's looking forward to immersing himself in its world.
The Black Glove developer Day For Night Games posted the video in a Kickstarter update in which it also released a few new promo images showing off the titular device in action. Click to see them full size as the gallery previews are shockingly compressed, and there are a lot of cool details.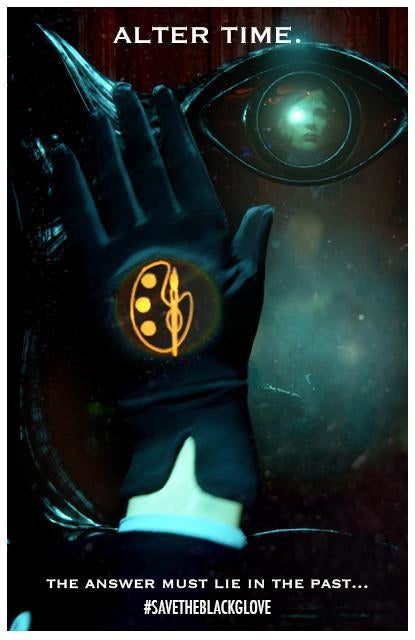 The images were accompanied by the tagline "the answer must lie in the past" and are intended to "show how you utilize The Black Glove as a metaphysical investigator to discover secret messages, reveal character's hidden motivations, and quell the minions of The Space Minotaur".
"In The Black Glove, you explore the story-rich environments inside The Equinox to gain information on how to change the past," Day For Night Games said.
"The narrative is tied directly into gameplay and YOU decide the outcome."
In a last ditch attempt to gather more pledges before the project's campaign ends in three days, Day For Night Games is offering new rewards and bonuses to backers. If crowdfunding is unsuccessful, the project will be cancelled, apparently. If successful, The Black Glove is expected on Linux, Mac, PC and PS4, with Oculus Rift and Project Morpheus support.
Day For Night Games is staffed by a number of former Irrational games employees whose credits include the BioShock series among other titles.
Disclaimer: I backed this project.