The Black Glove adds Oculus Rift, Project Morpheus support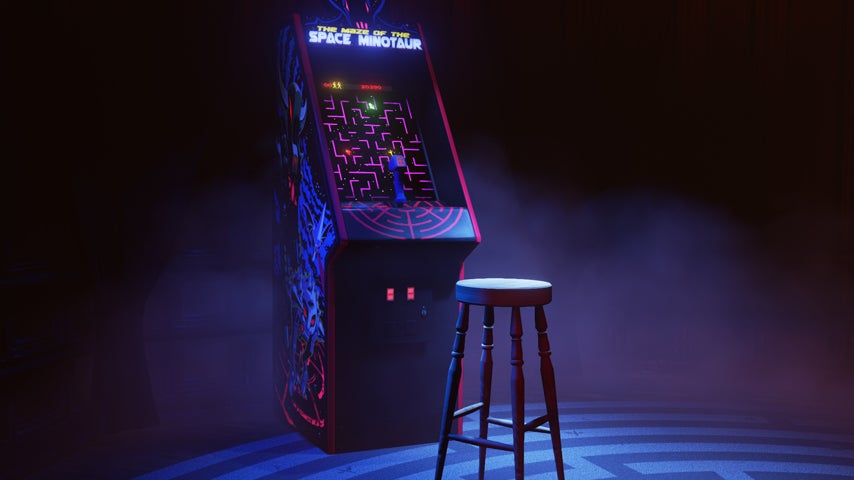 The Black Glove, a surreal first-person adventure from some of the team behind BioShock, only has a few days left to reach its Kickstarter goal, but is upping the ante considerably.
The Black Glove will support both Oculus Rift and Sony's Project Morpheus if it is fully funded, developer Day For Night Games has announced.
The project's Kickstarter is in some jeopardy, as with four days remaining it has amassed only $157,000 of its $550,000 goal.
Crowdfunding campaigns have turned around from wider margins in the past, so there's still hope - especially as the added lure of VR support may bring in more backers. Day For Night is also offering backers lifetime membership in the studio, with download codes for all future titles.
Disclaimer: I backed this project.