Just Cause 2 demo downloaded over 2 million times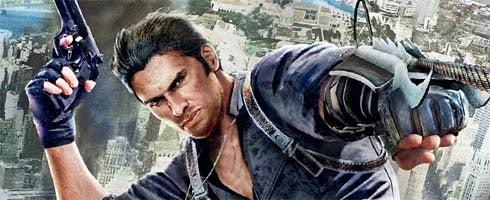 Square and Avalanche released another Anatomy of a Stunt video today for Just Cause 2, along with announcing that the game's demo had been downloaded over 2 million times since March 4.
Here's the blurb from the PR mail:
Since its launch on March 4th, the Just Cause 2 playable demo has taken the internet by storm, receiving well over 2 million downloads. In that time, players have driven a distance equivalent to a trip from the earth to the moon and back four times; Panau Island has lost almost 30 million of its population (with approximately 2.5 million headshots, almost a million drivers hurled from hijacked vehicles and 27,000 Piñata kills); and players have BASE jumped the equivalent of a freefall through the Earth's core, pole-to-pole, twice.
That's a load of stats right there.
You can watch the video over on The Lost Gamer, where agent Rico Rodriguez demonstrates that even a harmless island taxi can be turned into a deadly missile.
Game's out on PC, PS3, and Xbox 360 March 23 in North America and March 26 in Europe and not to worry - it'll get some DLC lovin' after release.