John Carmack takes GDC's Lifetime Achievement Award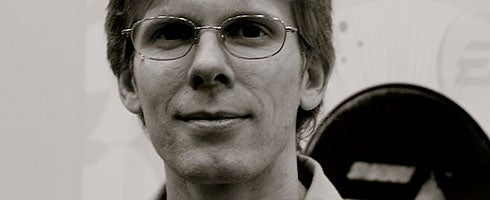 John Carmack, id's evergreen super-brain, has won this year's Game Developers Choice Awards Lifetime Achievement Award.
"It's no exaggeration to say that John Carmack and id Software have had a monumental influence on all modern 3D games, but especially the first-person shooter genre," said GDC boss Meggan Scavio in a statement.
"John is one of the key figures in the history of video games, and we're delighted to be giving him the Lifetime Achievement award this year."
Previous winners include Nintendo's Shigeru Miyamoto and Sims creator Will Wright.
Carmack will receive the award on March 11 at GDC.